We're introducing our new Veeam Cloud Connect Replication disaster recovery tool, a first for Australia.
It's an image-based recovery replication solution built on the award-winning Veeam platform.
At $15 per month per VM, with no lock-in contracts, we've removed the hassle and the financial burden, making it easier and more affordable than ever to get the security and risk mitigation you need to protect your business and your customers.
Image-based replication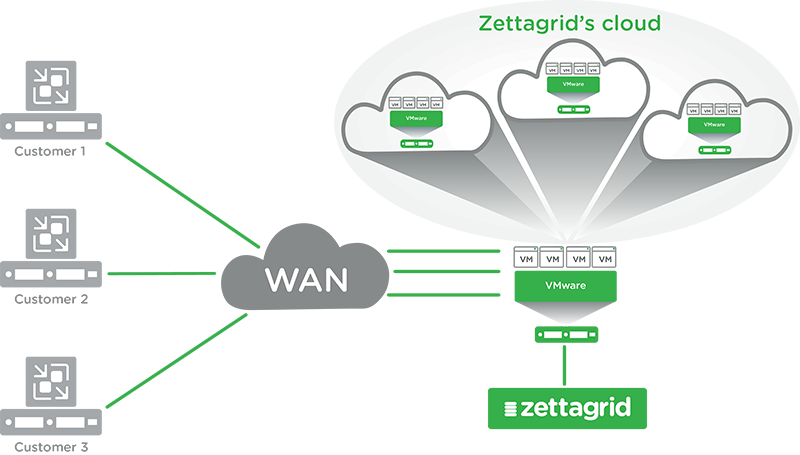 Getting prepared for the unexpected
With Cloud Connect Replication as part of your wider disaster recovery plan, your business is better prepared and can successfully manage crises if the unexpected happens.
Say goodbye to expensive secondary data centres, duplicate IT equipment and lengthy wait periods interrupting your operations and impacting your business.
Discover Cloud Connect Replication
For more information, visit Cloud Connect Replication.

You can also read our Media Release.

Tags