EVENT DETAILS
Join Anthony Spiteri, Veeam Global Technical Evangelist and Luke Brown, Zettagrid's Principal Technologist / Evangelist, for an in-depth discussion on how Zettagrid Veeam Cloud Connect Replication can grow your business.
As Australia's DR and Cloud Backup specialists, we've made it easier than ever to have reliable, hassle-free and affordable protection.
Zettagrid's Veeam Cloud Connect Replication can help you grow your business faster, as you benefit from Zettagrid's scalable solutions and instant implementation with your customers.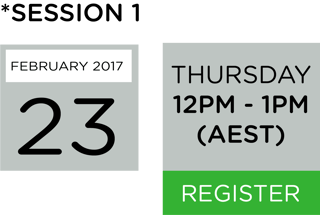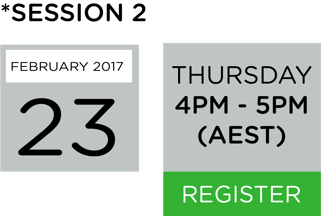 WEBINAR SPEAKERS
Anthony Spiteri
Veeam Global Technical Evangelist
Anthony is a six-time VMware vExpert, and his experience has included evangelistic roles at roadshows and events, presenting sessions and community talks on leading technologies locally and overseas. @anthonyspiteri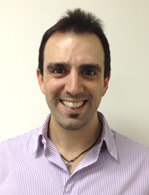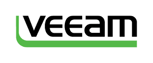 Luke Brown
Zettagrid Principal Technologist / Evangelist
Luke Brown is an architect with 16 years of IT experience who specialises in solving complex problems by designing and implementing the best solutions for clients across Australia. @luke_br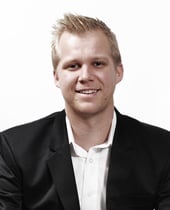 Contact Zettagrid for more information about Disaster Recovery!