We are pleased to be a sponsor for the upcoming As-A-Service Summit VIC 2018 hosted by Forefront Events in Melbourne this month.

As competition continues to grow, businesses are seeking strategies which can deliver a market advantage. Speed and agility are now fundamental to success, and IT and the business must work closely to understand the vital role technology will play.

One of the tools which can really deliver speed and agility is cloud services. As businesses grapple with the challenges associated with the As-a-Service model, those leading the charge are coming out the other side and are beginning to discover huge business benefits.

The As-a-Service Strategy Summit will bring together 120+ senior ICT and business leaders to discuss how to overcome these challenges. From legacy systems to culture, security to interoperability of services, the challenges are significant.

Click here to download the agenda>>

Join us for our speaker session, How your business can use Infrastructure-as-a-Service (IaaS) to fuel your digital transformation, with Zettagrid CTO Nicki Pereira, and Mo Jamal, VMware Senior Systems Engineer.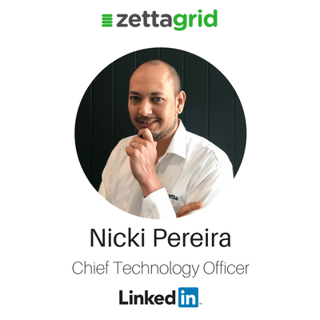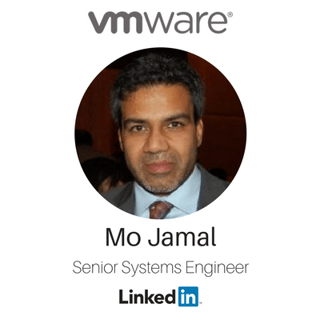 If you would like to register for the event, please use the button below to head over to Forefront Events event webpage.
---
You might also be interested in:

Tags