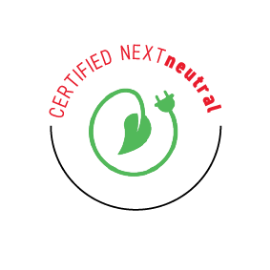 We are proud to announce that Zettagrid is now a participant in the NextDC NEXTneutral program to improve data centre environmental sustainability by reducing and offsetting carbon emissions.
All Zettagrid services delivered from the following zones are now being supplied with 100% Carbon Neutral Colocation:
Zettagrid Perth, Australia - NextDC P1
Zettagrid Melbourne, Australia - NextDC M1
Zettagrid Brisbane, Australia - NextDC B1
As a Zettagrid customer we are pleased that we can offer this to you at no additional cost.
We are continuing our work to both reduce our power consumption and offset all carbon emissions for our remaining zones in Adelaide, Sydney, Jakarta and Singapore over the coming year and will update you as we progress.
Tags