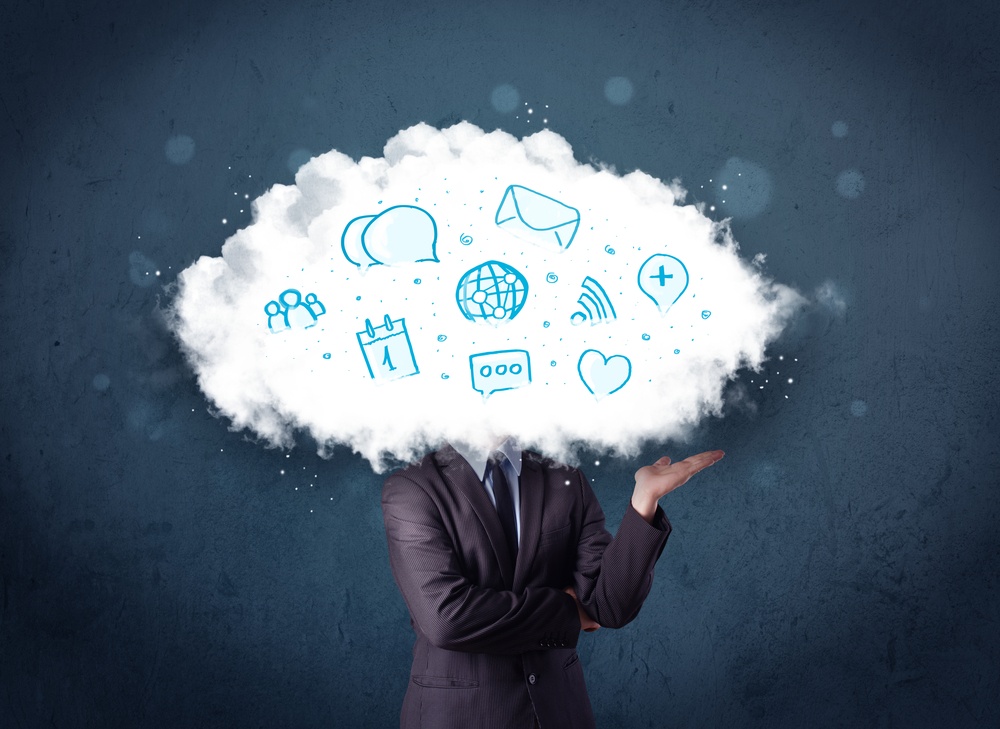 We believe that Zettagrid is Australia's most advanced self-service VMware cloud hosting platform that's easy to use, super scalable and highly available.
With Zettagrid offering world-leading solutions ranging from business security to application hosting, you get more control with powerful solutions that are tailored to your needs.
Did you know we offer a 30-day free trial on our services?
Why haven't you used it to see how much better life can be with Zettagrid?
1. Backups
Our backup solution is powered by Veeam where we have made managing backups as simple as possible. You only pay a low fee per VM and storage and there are also no contracts to lock you in. If you use us as your Veeam Backup provider you will not be charged for any data transfer costs into our out of our data centres, so you are free to backup and restore as much as you like.
2. Replication
If you want to take your backups one step further by enabling real-time replication, we have you covered with Veeam replication, an image based recovery replication solution built on the award winning Veeam platform. With our Cloud Connect replication service we remove the hassle and financial burden, making it easier and more affordable to get the data protection security you need.
Trial replication for free now >>

3. Virtual Data Centre (VDC)
With Zettagrid you can host your entire infrastructure on our Virtual Data Centre platform where we give you the power to easily build and manage groups of virtual servers while taking away the complexity of networking and security.
Our platform is built on VMware and we give you the ability to fully customise your virtual servers to almost any size and with any configuration your solution requires. Our portal is easy to use and we provide full cost simplicity and transparency with one fixed monthly charge for your cloud. As with our other services there is no contract, so you are not locked in. We also give you deep insight into the performance of your virtual machines by providing you with real-time and historical metrics.
Put us to the test
Based on these service features we truly believe we have the most advanced cloud platform in Australia which is also easy to use and affordable.
We only deploy our solutions on best in class technology and also give you the freedom you need to manage your environment while not locking you in with any contracts.
To experience the Zettagrid difference subscribe to our service now.
---
Read also:
Powered by

Tags