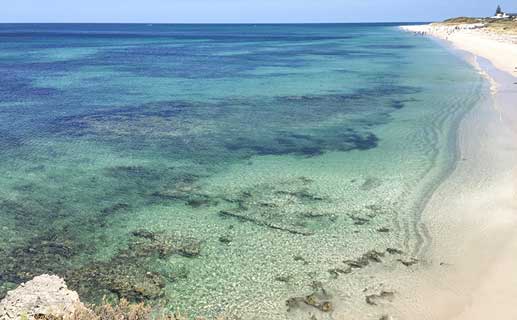 Release 77 continues our development of Partner features with a new key feature of MyAccount now providing access to partner content.
New Features
Partner Resource Downloads: Zettagrid partner content (price books, logos, product brochures, branding, presentations, security certificates) can now be accessed from within MyAccount.
Improvements for provisioning for VPS and no-gateway style VDC's.
Support for higher performance ioSTOR storage profiles 2000, 4000 and 8000iops.
Partner Resource Downloads
For further information refer the Partner Resource Support page.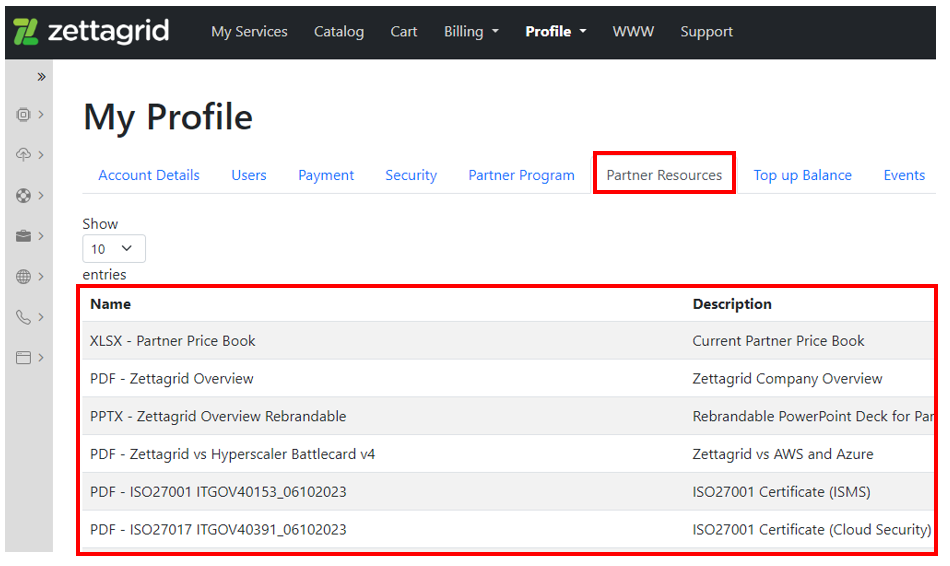 Improvements
Improve handling for VDC with no Gateway ID
Support customer resizing to higher ioStor tiers (ioStor-2000 to ioStor-8000).
Handle unknown parent account on account creation.
Handle unknown partner in account profile.
Improve partner tier display
VPS provisioning. Improve speed and limit and mitigate effect of vSphere and VMWare tools errors.
Bug Fixes
Fix rare bug that continued after login before storing token cookie.
Force destruction of global spinner to prevent possibility of spinner remaining visible.
Handle usernames with "@" in MyAccount user list.
Fix VDC Backup Cart occasional false warning of no VDC in zone.




Image Credit - https://www.wanneroo.wa.gov.au/quinnsrockscaravanpark

Tags