I am pleased to announce that VMware vCloud Director 9.5 will be available to customers in the next few weeks. This will be a great leap forward in the features available to manage your Virtual Data Centre.
In our eyes, it has been far too long since we made an upgrade to the core functionality of Zettagrid. The environment began with vCD 1.0, then 1.5, 5.5, 8.0, 8.2 and now to 9.5. Having a large and complex environment, whilst maintaining customer up-time means we have been slower to upgrade than we had liked. For the past six months we have been upgrading every aspect of the environment to ensure we can improve the frequency of new features inlcuding ESXi, vCentre, NSX and vCloud Director. Now the new functionality is finally here.
Here are only some of the new benefits for Zettagrid customers:
All HTML5 interface - The new vCloud Director 9.5 HTML5 interface replaces the old FLASH version of the interface that many customers had identified as one of the biggest gripes with the service.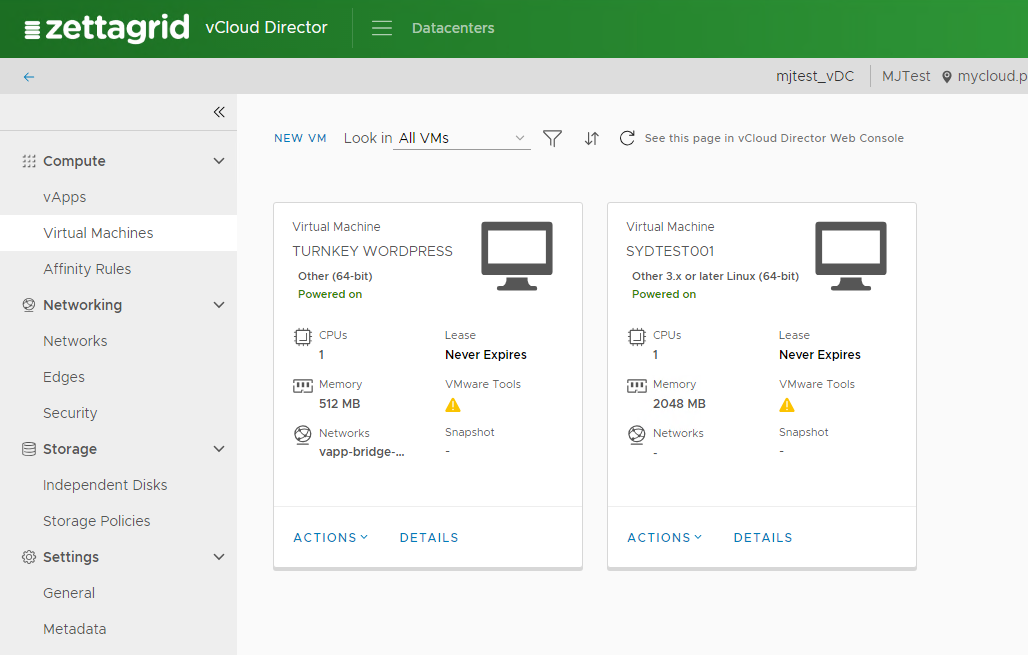 A single overview of resources used for each vDC.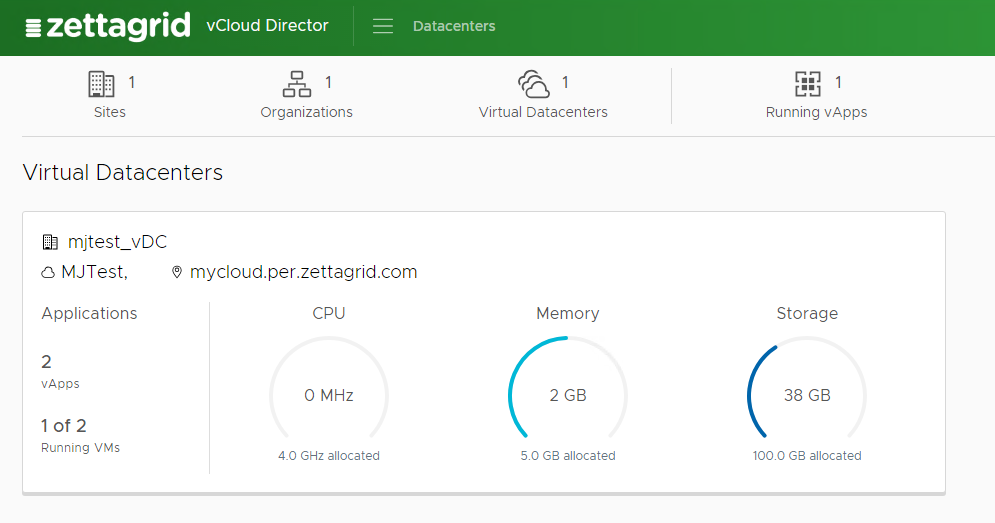 Central (And Fast) NSX Management - The interface now manages NSX edges. This means you can manage your VDC and Edge all in the one interface. You will also now get access to L2 VPN, SSL VPNs, Additional Certificate Types. All existing customers will need to migrate from an EXTERNAL to INTERNAL edge. We have automated this process and it requires about 5 minutes of network outage to make the change (no VM downtime).

Live status of VPNs connections - You can now see if your IPSec and L2 VPN services are connected.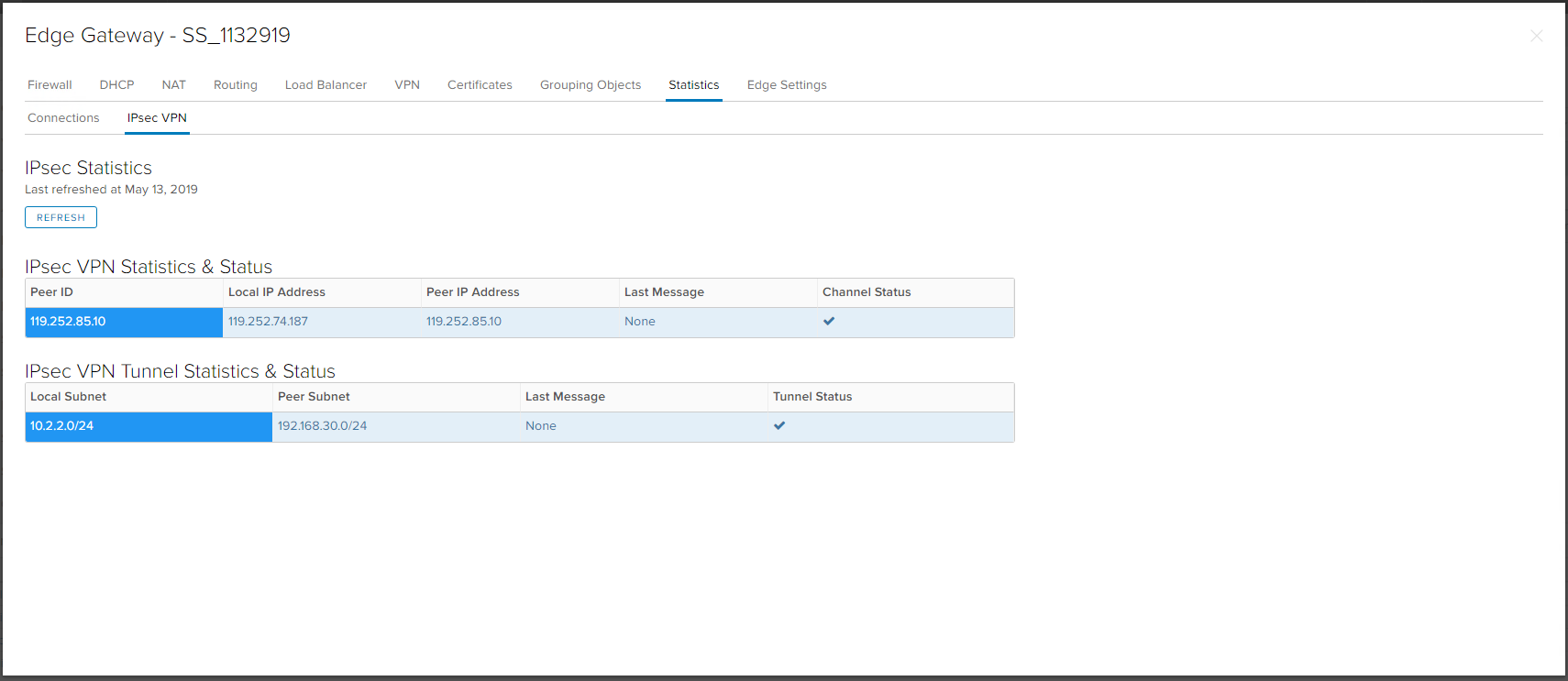 No plugins are required for the new media upload features.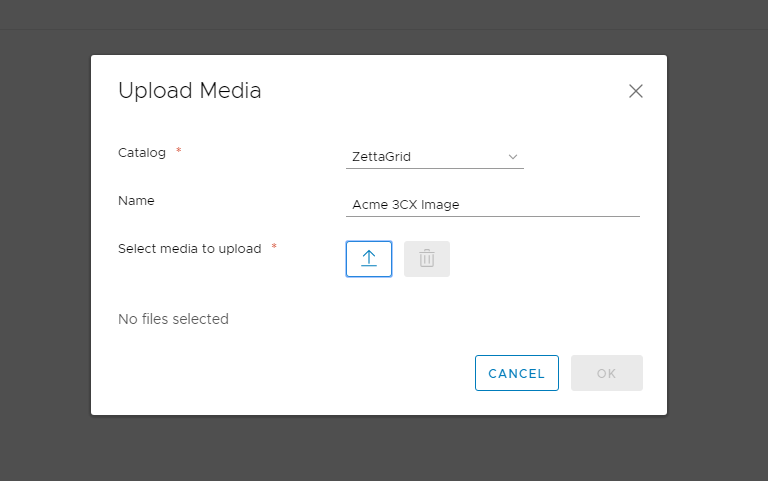 Upload OVF/OVA files directly from a 3rd party URLs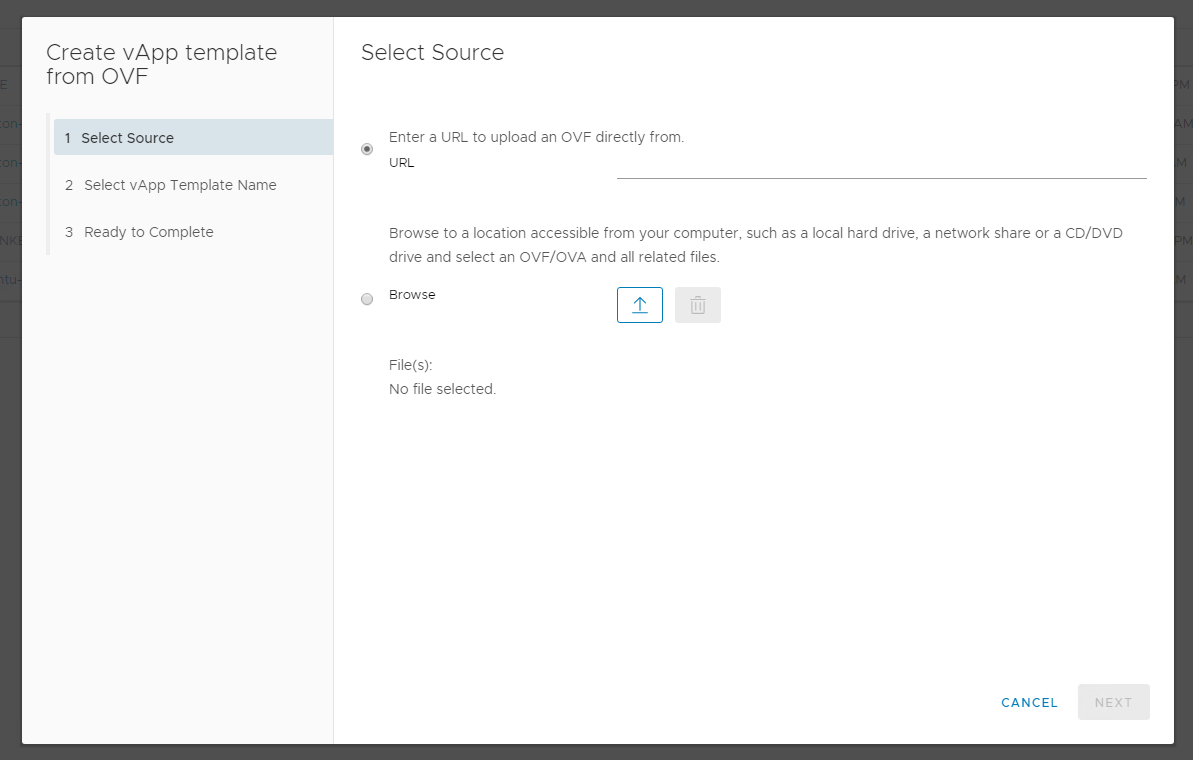 Tags