Our existing logo has served us well since 2013 and deserved a refresh. So, it was time to give ourselves a minor makeover. The new logo is an evolution of our existing logo and the original four "pills" which are intended to represent simple cloud components have been reimagined into a "Z".

It will take a little time for all systems to be updated but we hope to have everything rolled out before Christmas. Our website, MyAccount Portal emails, invoices and social channel will be the most noticeable changes.
If you are a current customer and enjoy stickers, just email support@zettagrid.com, live chat on our website or tweet us @zettagrid before Christmas and we will snail mail you two free stickers (like the image below) to plaster on your laptop, pc, bike, car, scooter, mug, bag etc.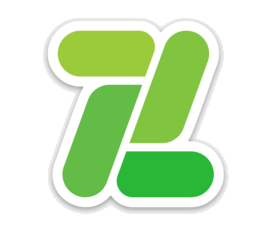 P.S. Please allow for COVID-19 mail delays if you intend of giving one of these awesome stickers to your loved one for their Christmas present. 😜

Tags